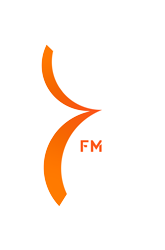 This is the official website of the Formula Mundi Film Festival – Formula Mundi 2020 Impact on Tomorrow will take place in November and December 2020 in Fulda, Germany.
The three venues and a more detailed schedule of the screenings will be announced soon.
Submission starts on January 12th, 2020 – check out Submit for more details.
Submission deadline is August 31st, 2020.
Your FM Team