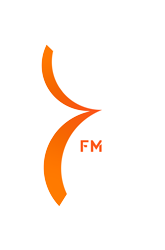 This is the official website of the Formula Mundi Filmfestival 2020/2021 – Impact on Tomorrow.
Due to the pandemic and the situation in Germany, FM 20/21 will be an online event. From June 18th to July 2nd we will present selected movies from all over the world on this website.
The official selection and the program of the filmfestival are now available!
Your FM Team
HOW TO Formula Mundi 2020/2021
What is Formula Mundi 2020/2021?
How does the Formula Mundi Filmfestival work?
Where can i watch the films?
When are the films available to watch?
I have problems streaming – is there anything i can do?
I'm a filmmaker and have a concern with my movie on this page. What can I do?
Do i have to buy tickets?
How can I join the Events on the program?